Pioneer of Classrom Managment Software!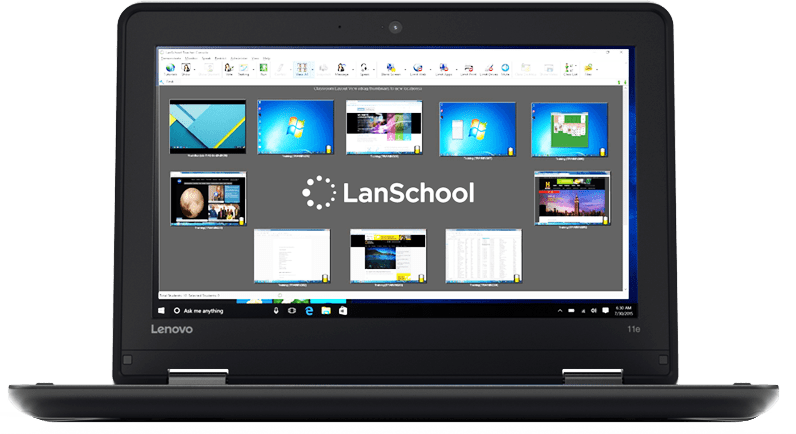 LanSchool
LanSchool's purposeful classroom management software is designed for all operating systems and offers a comprehensive set of features for both educators and IT staff.
What can LanSchool do? Whether your goal is to equip students with valuable digital skills for the future, enhance classroom communication, increase the quality of education in your school, or all of the above, LanSchool has dozens of features to help teachers create meaningful classroom experiences on any device.
COMMUNICATION & SCREEN SHARING
Broadcast Teacher Screen
Broadcast Student Screen
Push Website
Blank Screen
Launch App
Mute Audio
Messaging
Send/Receive Files
Group Chat
MONITORING & PROTECTION
Thumbnail/Full screen monitoring
Web Limiting
Remote Control
Keyword Alerting
Web&Apllication History
App Limiting
Screen Snapshot
Limit Print
TESTING
Test Quizess
Voting
DEVICE MANAGEMENT
Battery Status
Remote Power ON/OFF
Tech Console
Report Server