NComputing brings customers an impressively quick ROI with economical, high-performance desktop virtualization solutions

Convert any existing x86 PC, Laptop or Thin Client into a fully featured VDI endpoint for Citrix,Vmware,RDP and others.
Classroom management software is offers a comprehensive set of features for both educators and IT staff.
We have been transforming technology with the world's outstanding solutions

since 1994!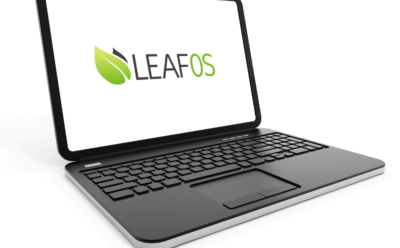 You can use your old computers as thin client with Ncomputing LeafOS …