LEAF OS by NComputing is a small Linux-based operating system providing the basis for thin client computing. It enables users to access virtual desktops using their personal computers, including out-of-date x86-64 PCs and laptops.
Deployable in two different configurations, LEAF OS gives you both permanent and temporary access. First, it can be installed directly on a hard drive converting the host computer into a powerful thin client. This method of repurposing PCs extends the usefulness of aging computers. Alternatively LEAF OS can be run from a USB drive. USB booting leaves the user's existing operating system, files, and hard drive untouched while providing an ideal environment for work-from-home use cases. When users finish their work, a simple reboot to their native OS restores their device to personal use.


SAVE YOUR MONEY
Get out of the PC-refresh cycle and put off forced investment in new hardware until is makes sense for you.
REDUCE MAINTENANCE & SIMPLIFY
Push configurations and updates via a centralized management platform. All user data is stored on the server, making backups simple.
Why use LEAF OS?
Extend the life of existing technology: Get out of the PCrefresh
cycle and put off investments in new hardware until it
makes sense for you.
Use current Windows operating systems: Deliver powerful
virtual desktops running the latest Windows OS, even on
devices that don't support them natively.
Securely built on Linux: The secure Linux platform is
fully locked-down, protecting users against unauthorized
applications and common threats.
Reduce maintenance & simplify: Push device configurations
and LEAF OS software updates via a centralized management
platform. All user data is stored on the server, making backups
easy.
Simple installation: It takes just minutes to convert a legacy
computer to a powerful NComputing thin client.



REVITALIZE THE OLD COMPUTERS

LEAF OS can also be flashed directly to the internal hard drive, turning any x86-64 PC or laptop (with BIOS or UEFI motherboard firmware) into a permanently repurposed, high-performance thin client.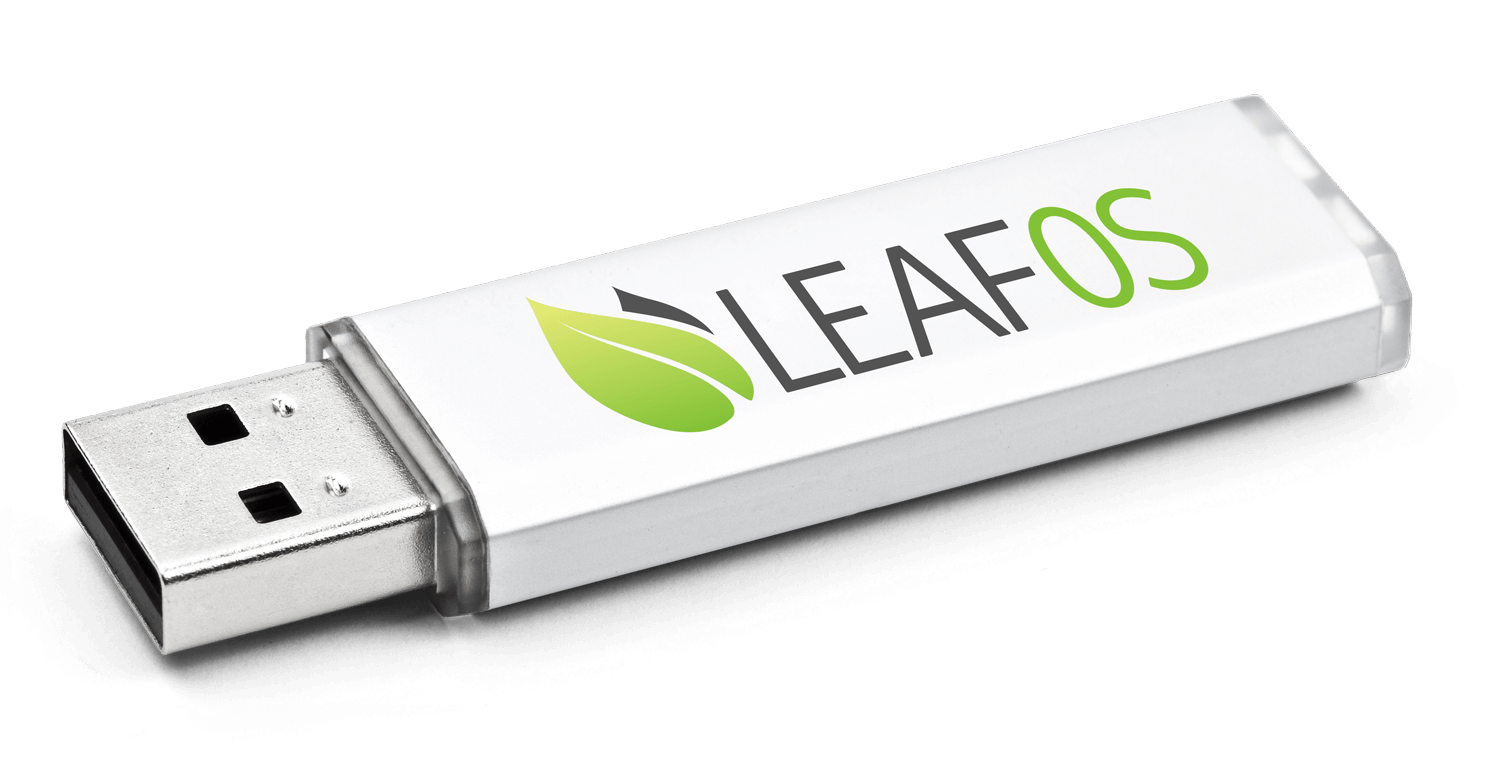 ENABLE BYOD
A bootable USB memory stick can be created containing LEAF OS. Any x86-64 hardware device can boot to LEAF OS and instantly becoming a locked-down NComputing thin client. LEAF OS does not replace the underlying operating system in this case. When users finish their work, simply reboot from the native OS providing an ideal work-from-home environment.
---
SUPPORT FOR THE CHROMIUM BROWSER AND OTHER LOCAL APPS
LEAFOS includes a local Chromium browser for direct access to web content and web apps without launching a full desktop.
It can be configured for either a stand-alone kiosk mode or productivity mode where the user can use the local browser side-by-side with their virtualized apps/desktops environment. LEAFOS also supports other local applications such as Microsoft Teams and Zoom.
Hardware Support:
LEAF OS driven computers utilize device drivers from the server to provide extensive peripheral support including webcams for video conferencing, mass storage, printers, smart card readers, headsets, speakers, signature pads, and COM ports. Single-touch and multi-touch screens are also supported with a built-in calibration tool.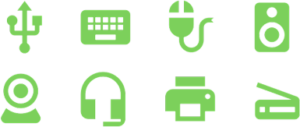 LeafOS & vSpace Pro Client Comparison :