Slow, ineffecient computers are a drag on your business. Users get frustrated, and productivity drops. Support for the native operating systems has lapsed, and your IT staff is constantly attending to their quirks. LEAF OS eliminates the headaches by converting the hardware from a stand-alone computer to a server-driven thin client running current operating systems and applications.
LEAF OS is based on Linux software developed specifically for vSpace Pro Enterprise, creating a secure computing platform that is simple to deploy and manage. Easily migrate from end-of-life operating systems like Windows 7 and give your users powerful desktops that just work
SAVE YOUR MONEY
Get out of the PC-refresh cycle and put off forced investment in new hardware until is makes sense for you.
REDUCE MAINTENANCE & SIMPLIFY
Push configurations and updates via a centralized management platform. All user data is stored on the server, making backups simple.
---
Hardware Support: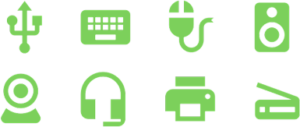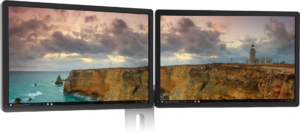 vSpace Client & LeafOS Comparison :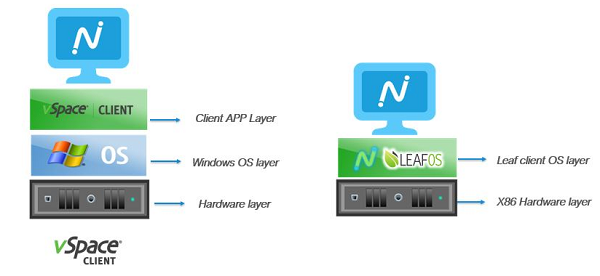 RX300 & LeafOS Comparison :